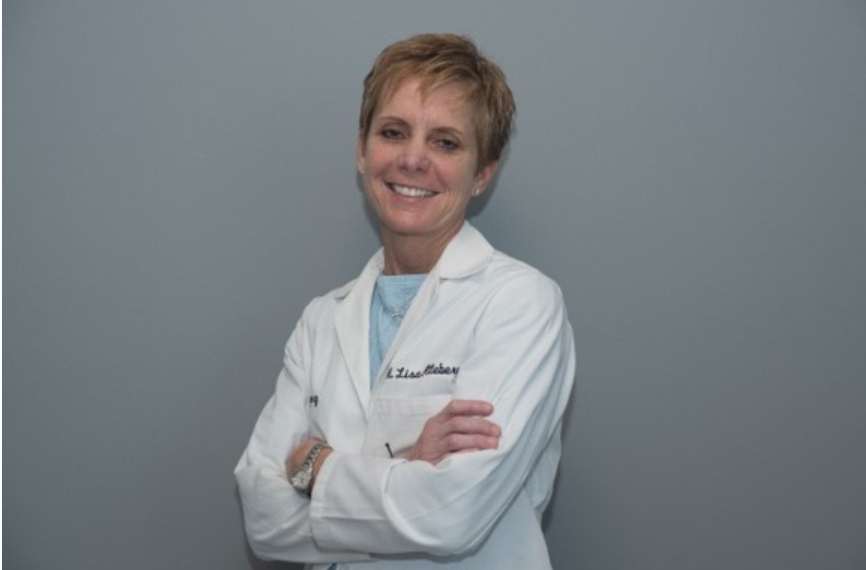 34434 King Street Row, Suite 2 , Lewes, Delaware 19958, United States
M. Lisa Attebery, DO, FACOS, is a board-certified general surgeon who specializes in breast surgery oncology.
From a very young age, Dr. Attebery accompanied her mother, a nurse, to work and loved to watch her and the doctor help patients get well. This inspired her early interest in becoming a physician. During medical school, she was fascinated by the general surgery rotation and after working with a few surgeons who specialized in breast surgery, she became certain of her future path.
She is driven by the connections she builds with patients and the intellectual challenge that comes with treating cancer. Meeting people at what are often the most vulnerable and fearful times of their lives, Dr. Attebery's caring style and ability to provide the most advanced treatment tailored to each individual helps patients feel comfortable, safe and confident in her care.
Previously, she had a private practice in Pennsylvania and was an associate professor at two medical colleges. She was proud to have been the first surgeon in the Philadelphia area to perform a nipple-sparing mastectomy, which has now become the norm. Recognizing the growing population and need for breast care in her neighboring state, she relocated here and is the only fellowship trained breast surgeon in Delaware. Her clinical interests include molecular mapping and treating breast cancers at the gene level, which means no one-size-fits-all method. Her approach is to determine individualized cancer treatments based on the unique qualities of each cancer and a person's genetic makeup.
In her spare time, Dr. Attebery volunteers with the Delaware Breast Cancer Coalition locally and serves as an examiner for the General Surgery oral and written boards for fellow surgeons hoping to become board-certified. She is an avid runner and triathlete, as well as an art enthusiast with a love of drawing.