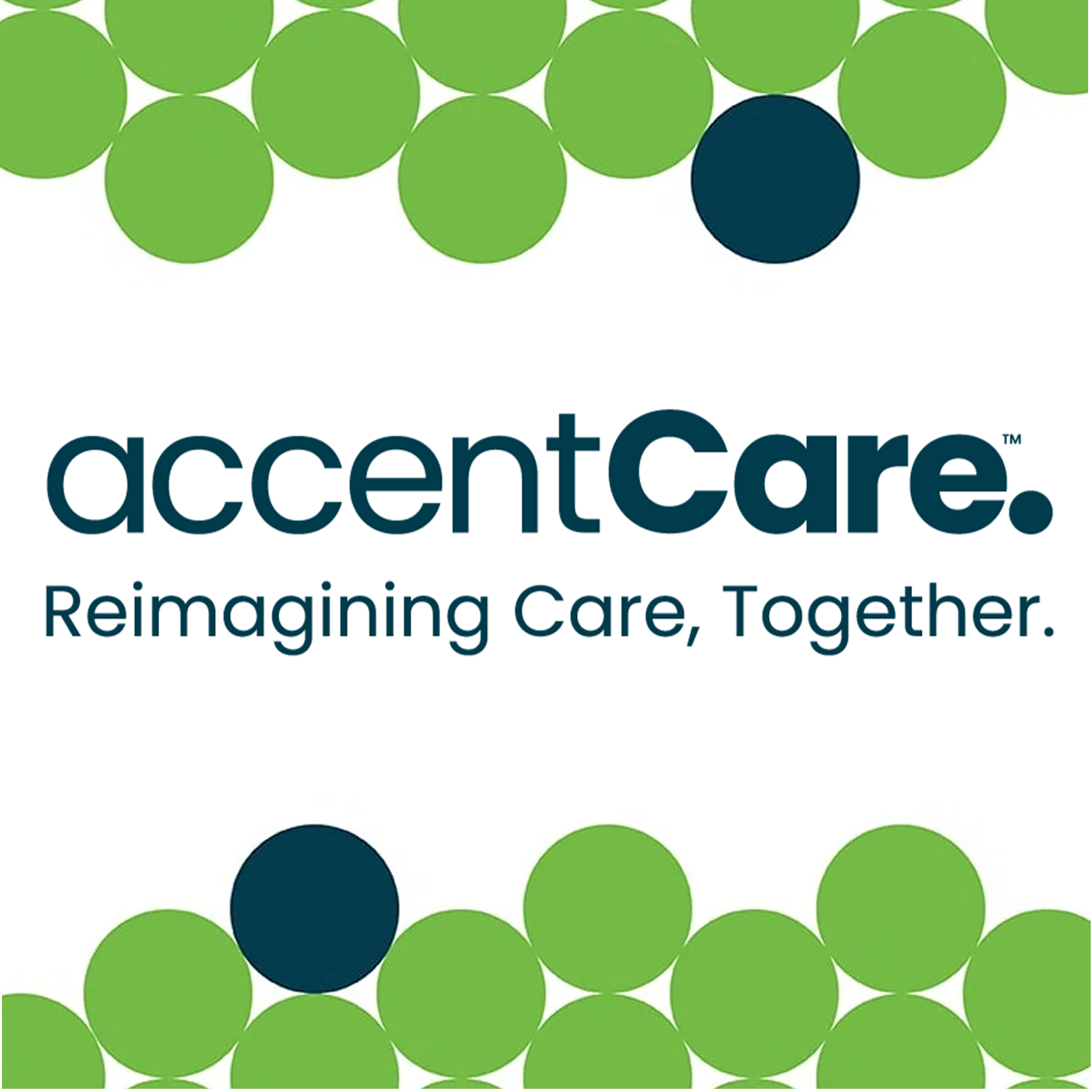 30265 Commerce Drive , Millsboro, Delaware 19966, United States
AccentCare has a strong commitment to serving the unique needs of our communities. We believe that patients and clients should receive the understanding, empathy, and excellence they deserve. AccentCare is SAGE certified for hospice care.
AccentCare has undertaken a multi-year initiative to ensure that our efforts around Diversity, Equity, and Inclusion are strategic and serve the needs of our communities. Led by our Chief Diversity, Equity, and Inclusion officer, we have developed the following pledge to guide our work:
"We will advance diversity, equity and inclusion in our delivery of care, in our offices and culture, and in the communities we serve. By hearing every voice, honoring every background and embracing the dignity of all, we become the caregivers, coworkers and leaders we aspire to be."
To learn more about AccentCare, please visit www.accentcare.com/delaware.