Welcome to our new resource page for LGBTQ+ Youth in Sussex County.  Check out the events and resources listed below and contact us anytime at youth@sussexpride.org.
Follow Sussex Pride Youth: Facebook | Instagram | Twitter
Events

News

PrideShots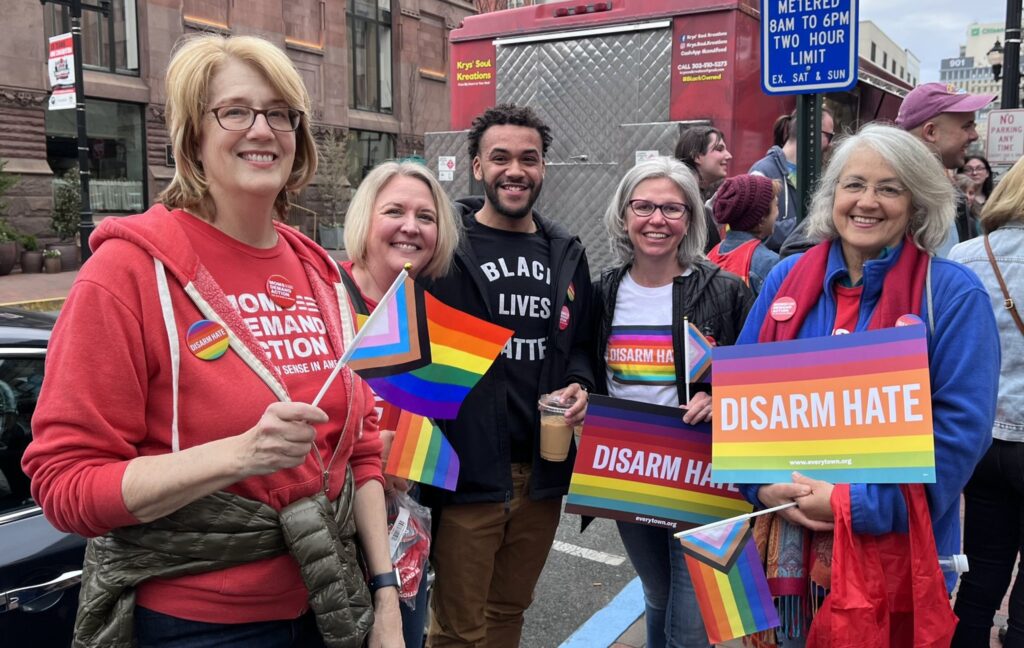 Delaware Youth March Against Hate
15 Photos
Delaware LGBTQ+ Youth March Against Hate, Wilmington Delaware, March 31st, 2023.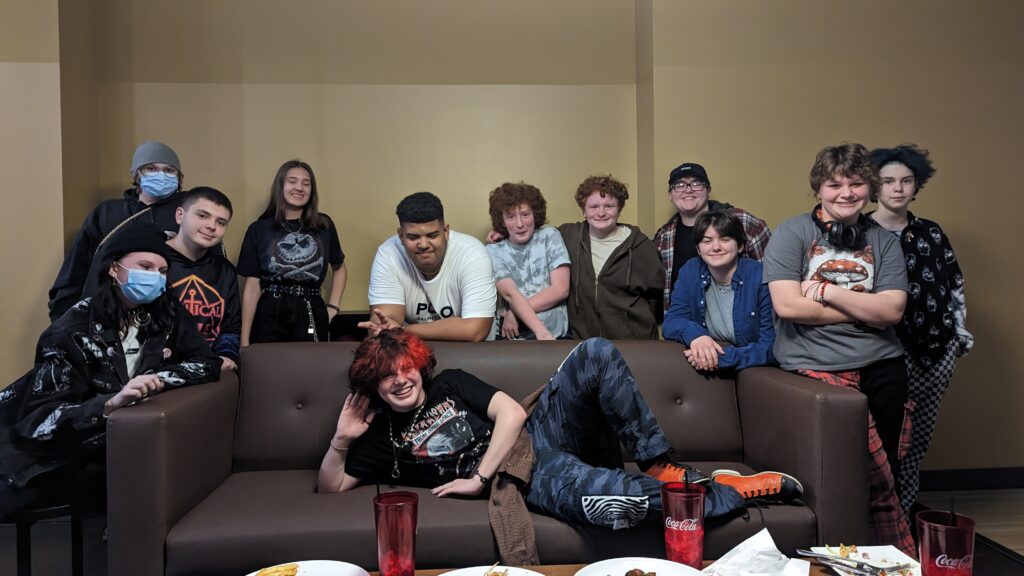 Youth Bowling Night
4 Photos
Sussex Pride Youth went bowling on February 17th, 2023.   Follow Sussex Pride Youth on instagram at instagram.com/youth.sussexpride.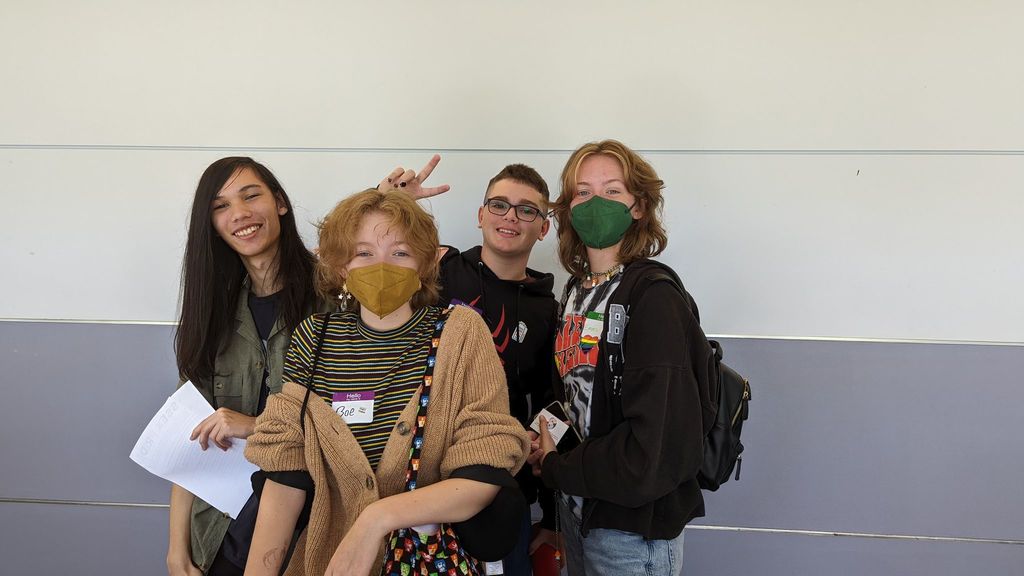 10th Annual Anti-Bullying Summit
8 Photos
The 10th Anti-Bullying Summit is a half-day gathering to connect and uplift members of Gender Sexuality Alliances, their advisors, and allies that support them as they fight for equity and justice.  Sponsored by the United Way of Delaware.