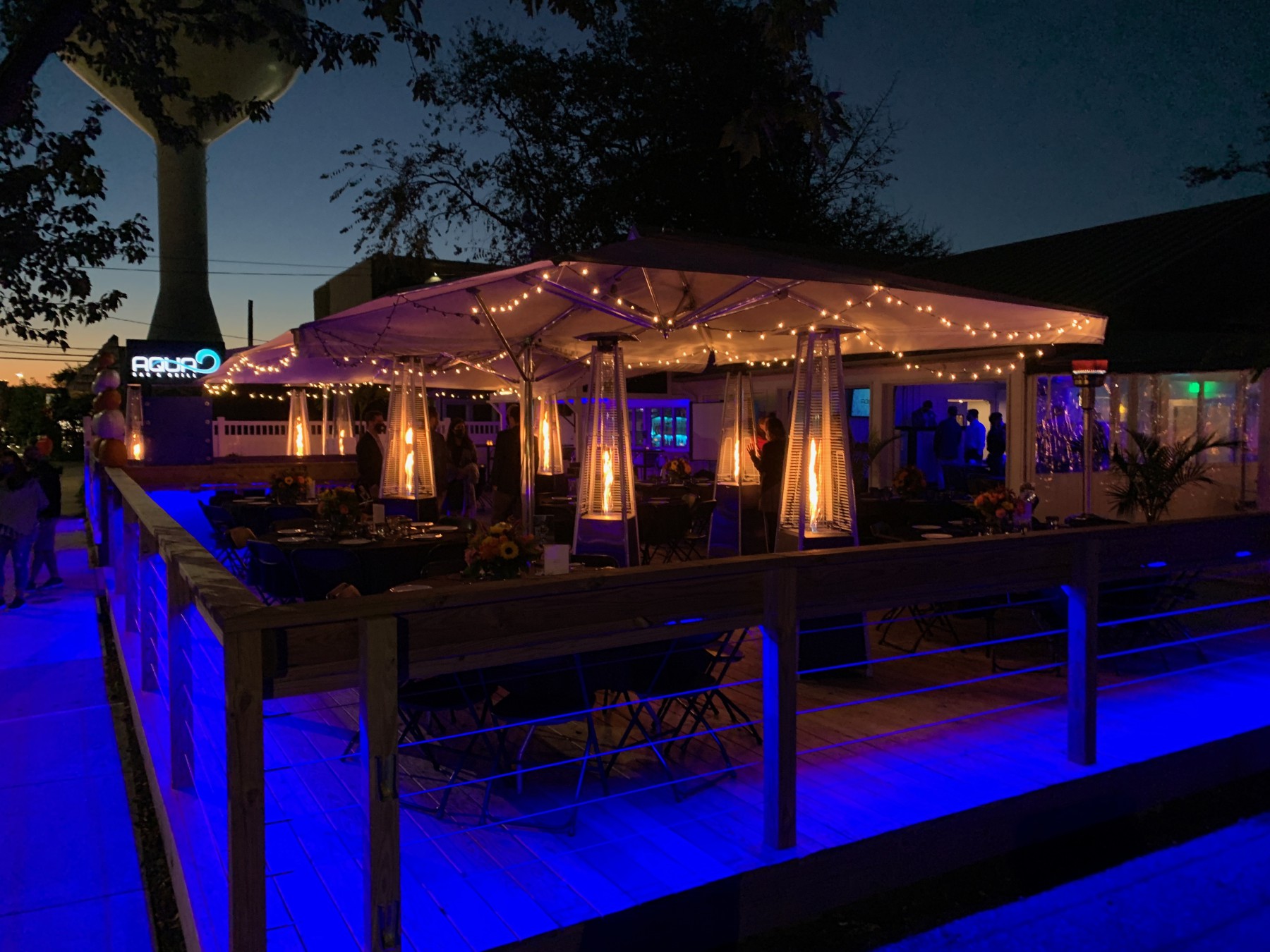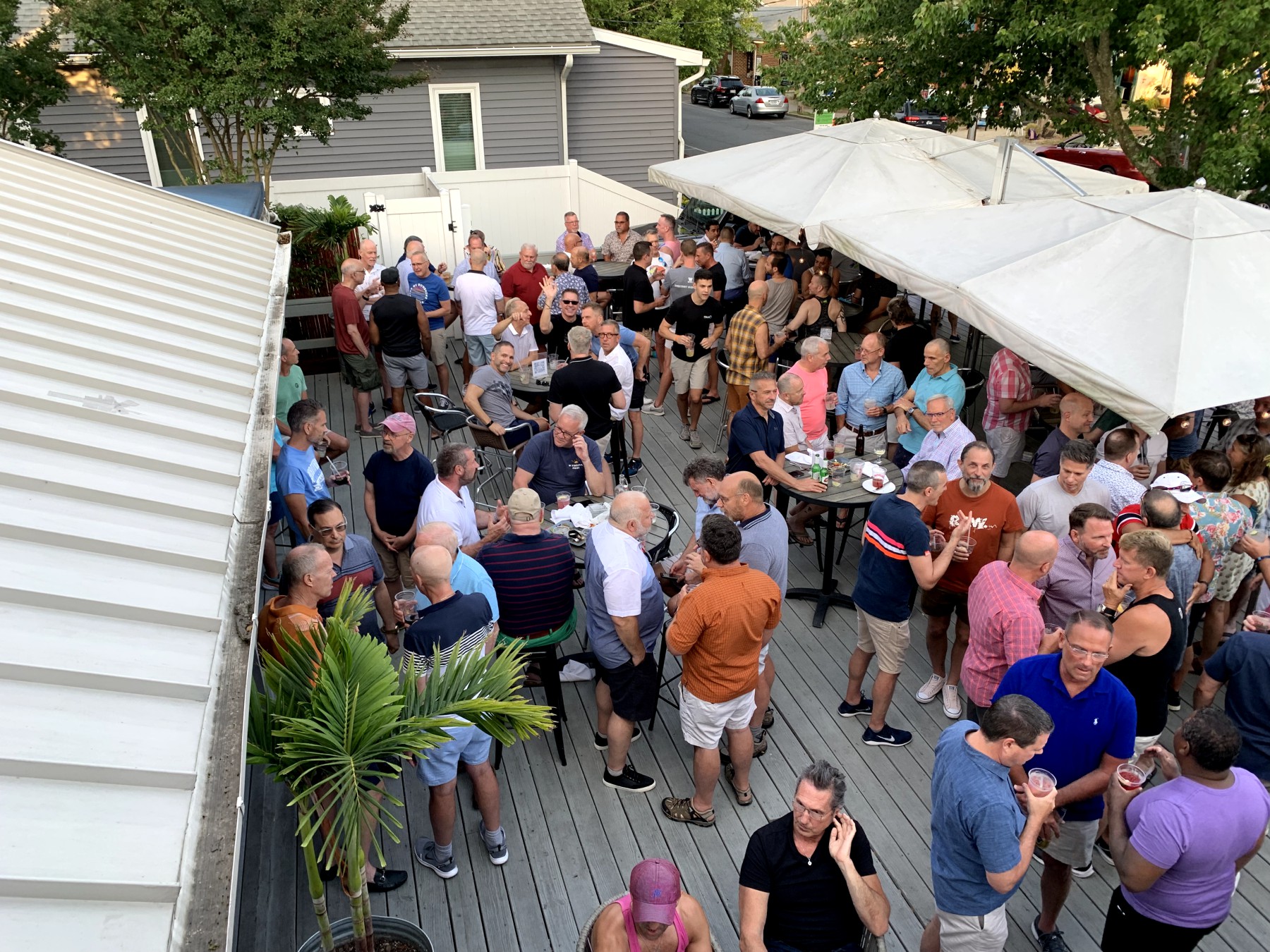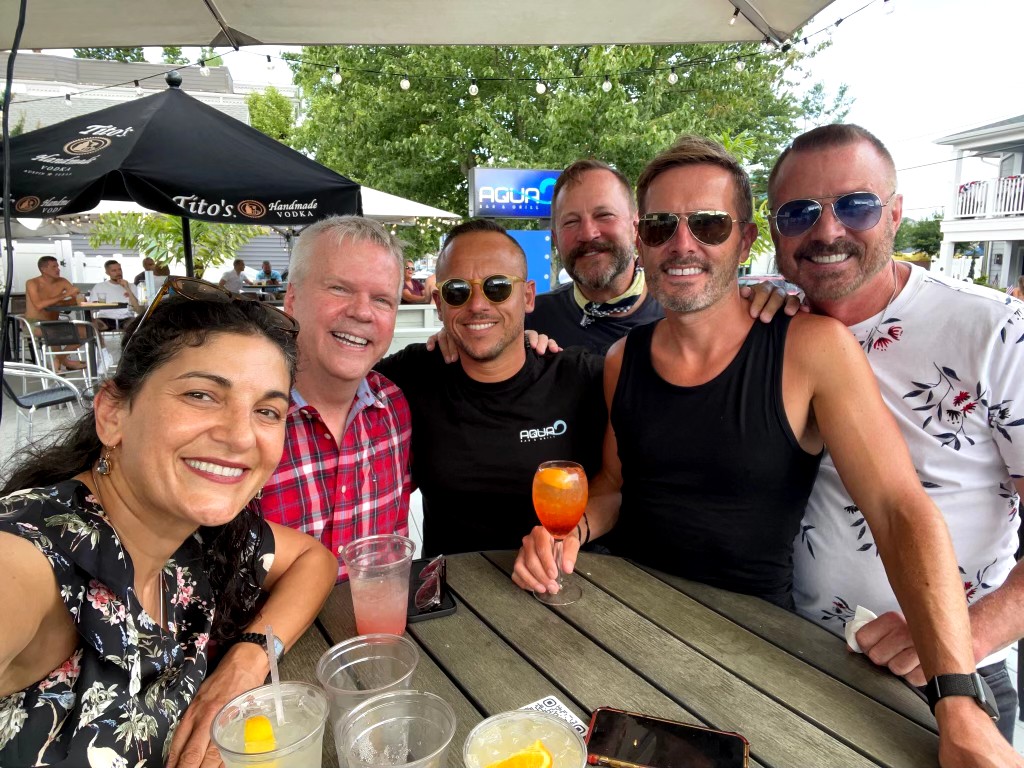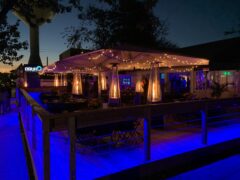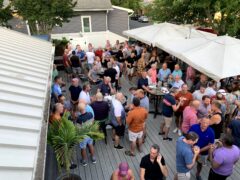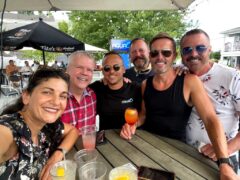 57 Baltimore Avenue , Rehoboth Beach, Delaware 19971, United States
Located in the heart of Rehoboth Beach, Delaware, Aqua Bar & Grill is a friendly and casual dining place recognized by its unique and spacious outdoor deck which enables wonderful gatherings at the beach and memorable moments with your loved ones.
A meeting spot in the morning for brunch, a great place to hangout in the afternoon for tea or happy hour, and the space to celebrate at night, where delicious food and drinks are always served.
Aqua Bar & Grill is recognized for bringing unique and inspire events that support our local community. From live entertainers, special DJs to fundraisers, and charity events, at Aqua Bar & Grill we like to bring you a wide array of events.