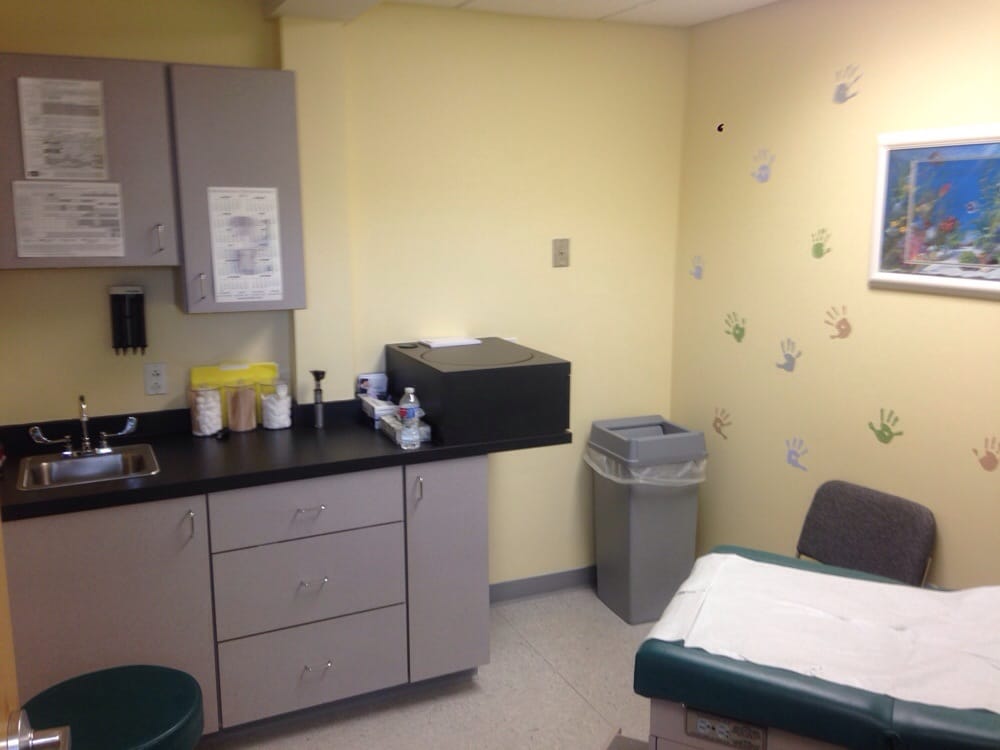 Our practice has a long history in the community. Dr Haley joined the practice in October 2019 at the time when Dr. Stanislav transitioned to his practice with MDVIP. Dr Haley values the ongoing relationships built with her patients as a primary care physician and is excited to provide care to the multi-generational community here in Lewes. Please see Dr Haley's bio for more information on her practice style and background.
Our history began when Dr. Stanislav came to the area right out of residency training in 1998 and joined "Savannah Adult and Pediatric Medicine", a primary care practice founded by Dr. Susan Rogers. He began working with Dr. Rogers in September 1998 and eventually Dr. Rogers was ready to relocate to Florida.  Atlantic Adult and Pediatric Medicine was established on September 3, 1999.  The practice remained at its original location on Savannah Road for the next several years.
     We relocated to our current office when the building was completed in 2002.  We have been very proud of all of the excellent clinicians that have been associated with our practice through the years. From the beginning of AAPM, Dr. Stanislav and Dr Haley have enjoyed having medical students and residents come for periods of time during their clinical years to train.  We welcome you to contact us if you are interested in internship or clinical training opportunities.
Throughout the years our practice has grown to 14 employees. We have a real sense of family with all of our staff members, both present and past. Our current staff works very well together and are truly dedicated to our patients.  We are very proud of the care we have been able to provide throughout the years to all our patients, from infancy to the golden years!