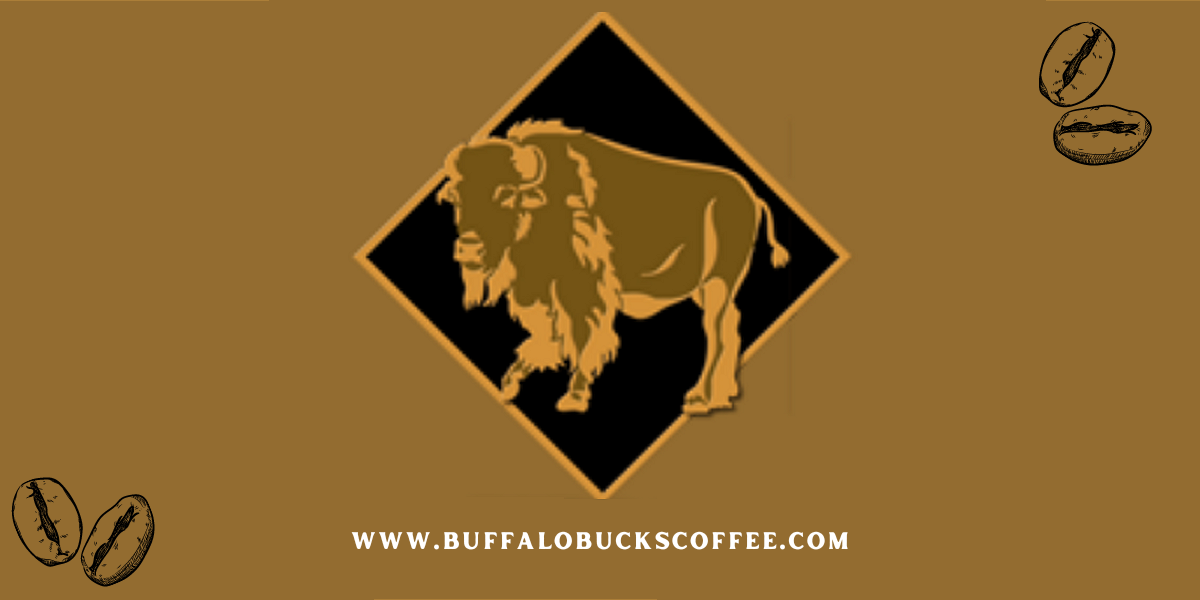 World's Best Coffee Beans, Small Batch Coffee Roasting Company
If you are shopping online for the world's best coffee beans, teas as well as their accessories, then you've come to the right place. Simply stated, we love coffee, as we hope you do. Our passion is in the detail required to bring you coffee with a fresh, vibrant flavor is both bright and sharp to your individual taste.
At Buffalo Buck's Coffee House we are devoted to maintaining freshness that guarantees you will get a delicious cup of coffee every time. Only the finest, most exciting coffees from around the world will suit our taste. For those dedicated coffee lovers around the world who want the freshest, most aromatic and best tasting coffee on the planet, Buffalo Buck's delivers!
Of course the best tasting coffee must start with the world's best beans. Next those beans must be perfectly roasted in small batches and shipped daily to guarantee freshness. Only this combination can assure your ultimate satisfaction from this day forward.