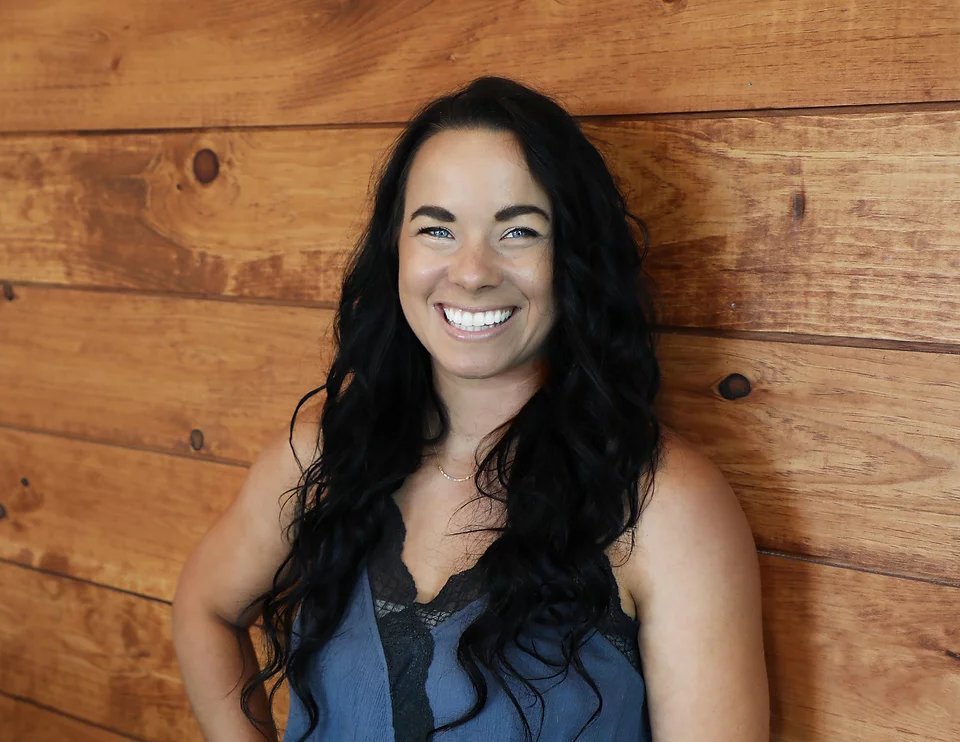 18335 Coastal Highway , Lewes, Delaware 19958, United States
Over the years my passions have led me down numerous paths and across state lines. 
For nearly 30 years I dreamt of moving to Delaware, of owning one of the beautiful homes I admired since I was small. My dream of living here came true when I purchased my home in Rehoboth in 2018. Living here and seeing the life I dreamt of become a reality made me realize I wanted to make other's dream of owning a home here come true too. With ten years of experience in video production and health & fitness, I find great satisfaction from seeing a project being complete, a goal being achieved that allows someone else to succeed, at life, or in making their dreams come true. All of the skills I've nurtured, developed and honed in various fields have made me outstanding at anticipating client needs and able to exceed expectations with the knowledge I am able to gain, my insights, and the dedication I bring to everything I do. Because of my underlying desire to help others and assist in their success, I am confident that I am the dedicated agent to help you find the home of your dreams.
I want you to find joy in the house you're buying or selling. My goal is for you to have #prideinthebuy