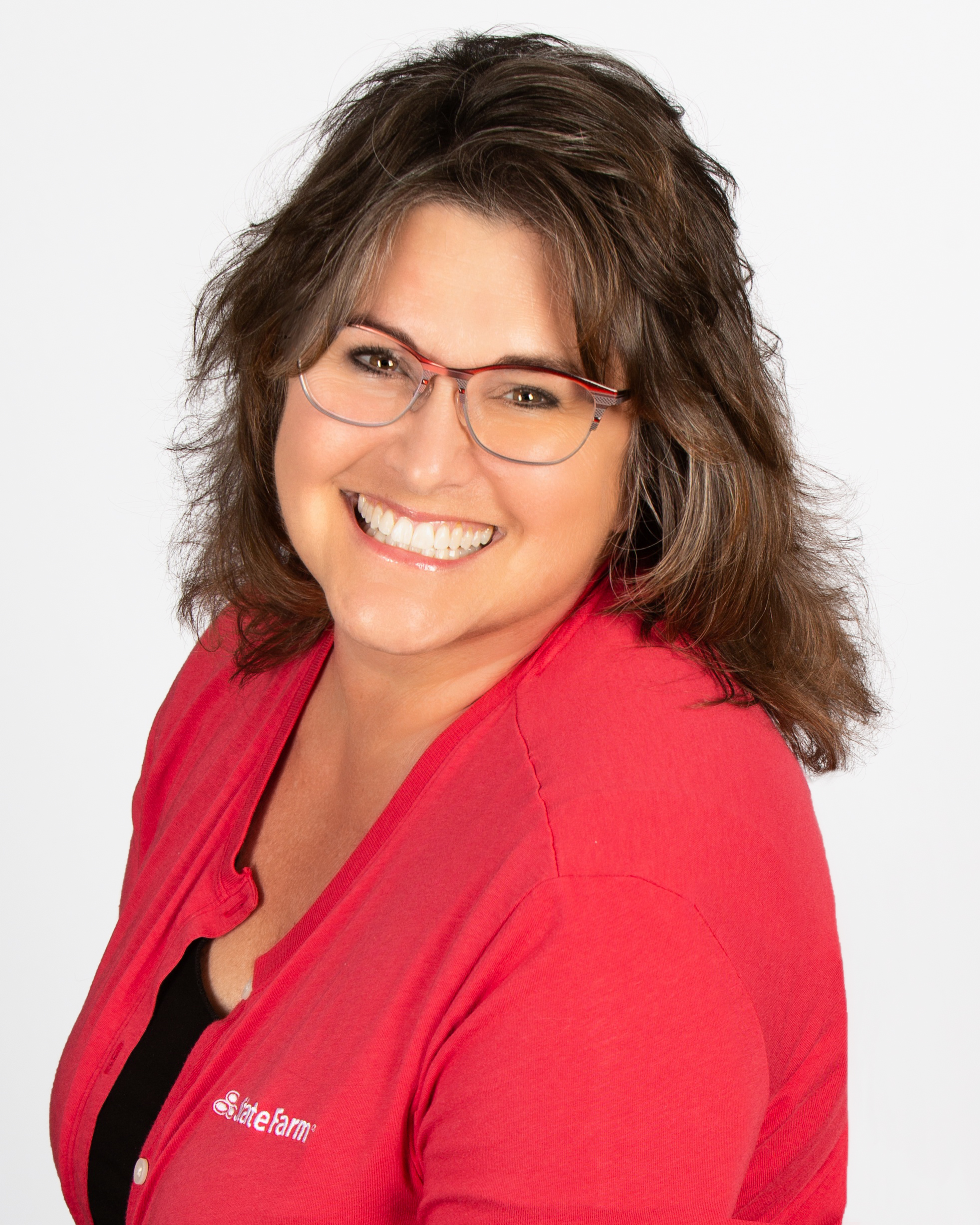 16583 Coastal Highway , Lewes, Delaware 19958, United States
For 35 years, I have been proudly representing State Farm Insurance. Serving Lewes, Milton, Rehoboth and all of Delaware, my customers know they are receiving quality service from an experienced agent! Our office is here to help with the transition and relocation of those who move to our beautiful beach area.  Education is the cornerstone of my agency, and my licensed team and I take the time to explain all coverage and discounts that are available so you leave feeling confident in the decisions you make and comfortable with the premium you pay.
Community involvement and giving back is extremely important to me. I am a proud member of the Lewes, Milton, & Rehoboth Chambers of Commerce.  I also volunteer for other many other non-profit organizations in the community. I am a proud graduate of Wilmington College as well.  I enjoy educating groups, large or small, about the importance of insurance and how to understand their coverage. 
In my spare time, I am a self-professed foodie and can help you discover all the fabulous restaurants on our Culinary Coast, as well as all the fun places to take your kids or grandkids, as I am a mom to 2 beautiful daughters and a grandmom of a 5 year-old!   
Call us today for help with your AUTO, HOME, LIFE, or PAYCHECK PROTECTION.  We love serving Kent and New Castle County as well as Sussex County with 24 hour service, great protection and exceptional customer service! Let us go above and beyond for you and those you love.
WE ARE HIRING! Available Job Positions in DE | Jeanine O'Donnell – State Farm®