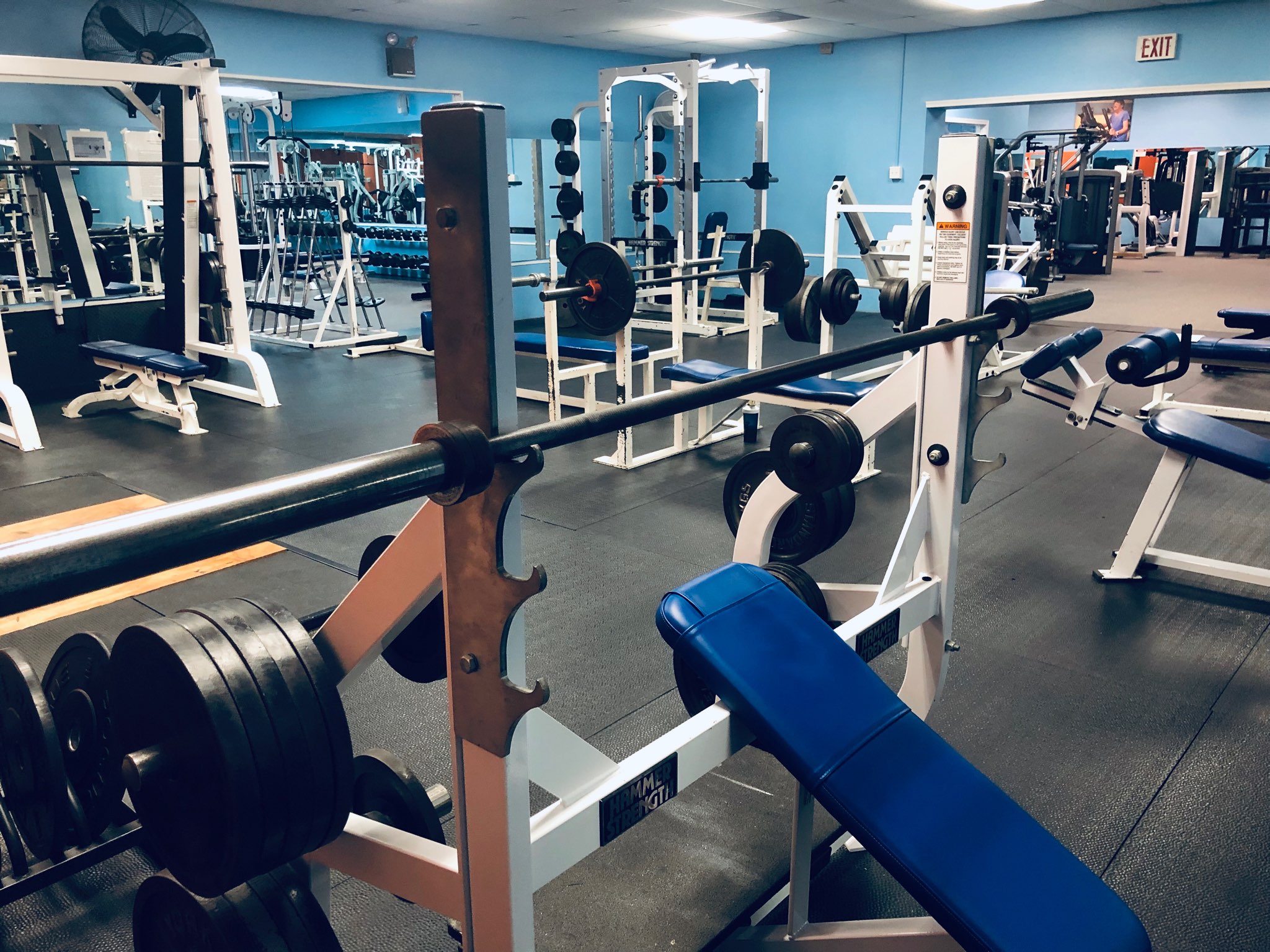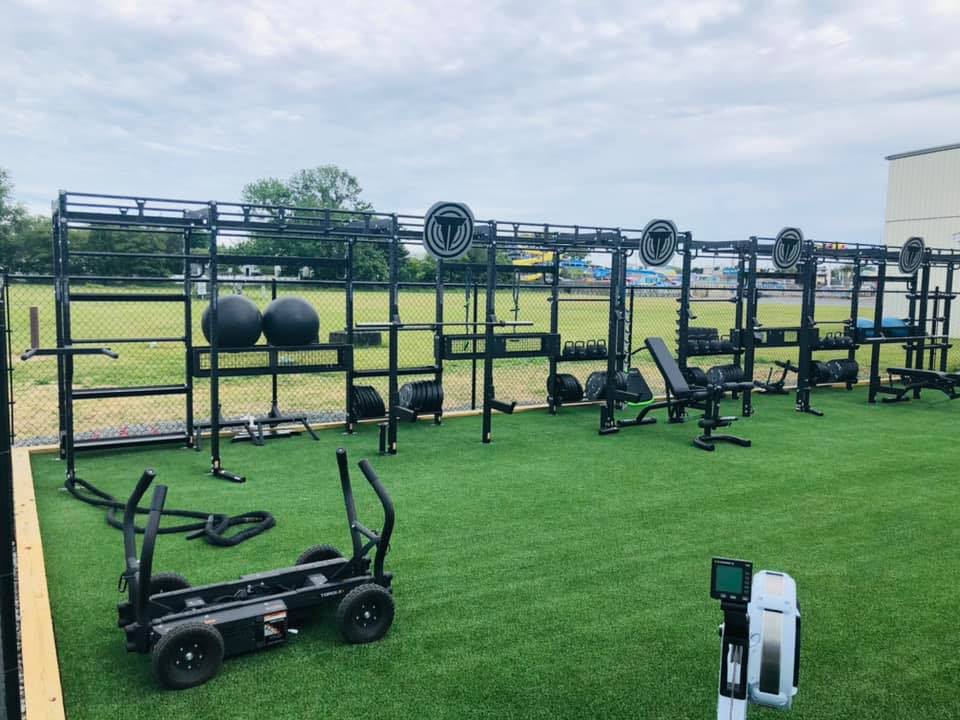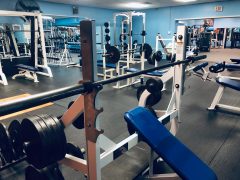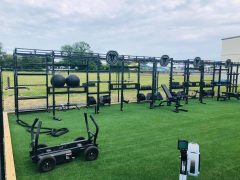 34823 Derrickson Drive , Rehoboth Beach, Delaware 19971, United States
A 24/7 gym with an accepting environment that offers a large variety of amenities and classes.
Featuring a state-of-the-art facility, a wide selection of classes and activities and the most knowledgeable staff in the business, Midway Fitness & Racquetball lives up to its reputation as the most complete health club at the beach.
Offering one of the shore's most diverse workout facilities, Midway Fitness can provide the custom workout that you're looking for – whether you're looking hardcore body building, light cardio and weight training or something in between.
Our professional staff has trained everyone from professional bodybuilders, celebrities and workout warriors to families just looking to drop a few pounds – and we're ready to work with you today. We offer a variety of fitness classes that are designed to help get you moving, and have a staff of in-house and independent personal trainers that you can work with on a custom workout plan. Also popular are our racquetball and wallyball facilities.
Midway Fitness offers daily, weekly, monthly and 10/20 visit punch cards for those who seek a short term membership with the gym. Vacationing in the area for a week or two? Just want to try the gym out? Our short term memberships are the perfect plan. While we do not offer free trial memberships, we will reimburse your guest fee if you join our club.
If you know we're the gym for you, we also have our very affordable yearly memberships.
Whatever you want out of your health club, Midway Fitness can offer. Our fitness staff is the best you'll find, and our facilities offer an array of workout options that can't be matched. For more information, or to inquire about membership, please contact us today.