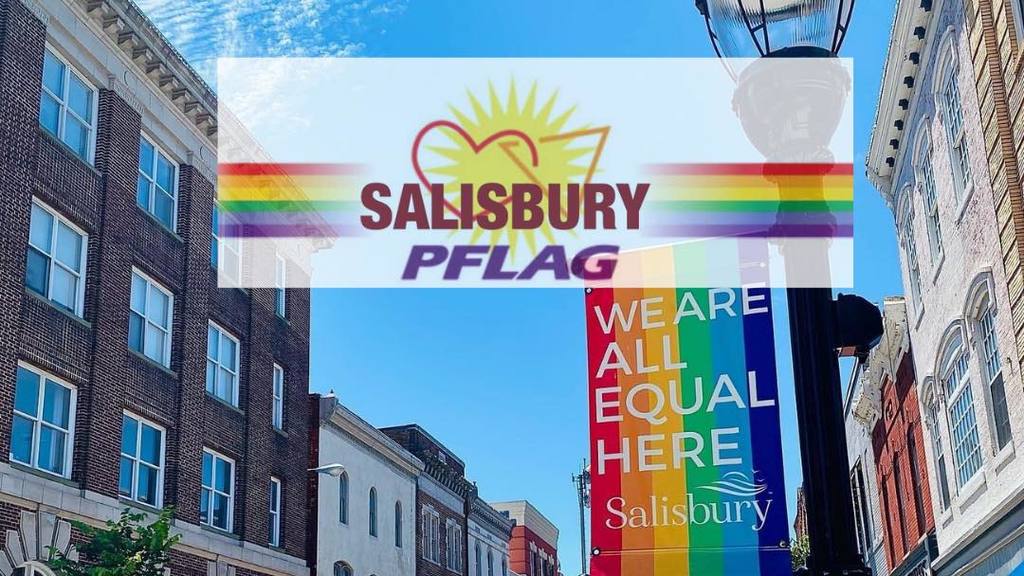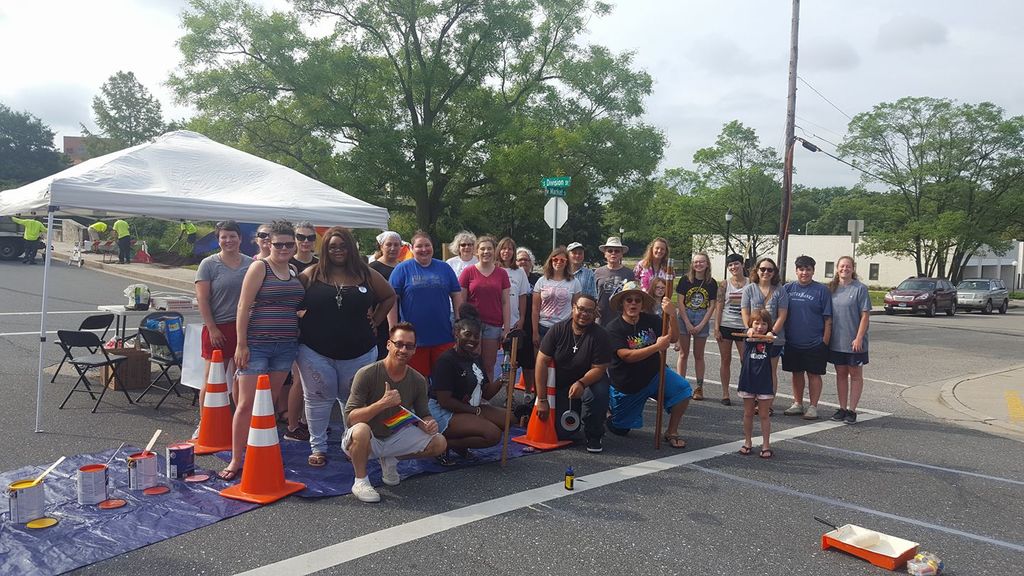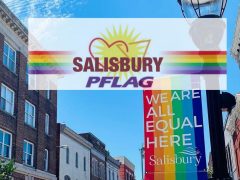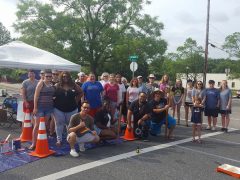 PFLAG envisions a world where diversity is celebrated and all people are respected, valued, and affirmed inclusive of their sexual orientation, gender identity, and gender expression. By meeting people where they are and collaborating with others, PFLAG realizes its vision through:
Support for families, allies, and people who are LGBTQ+ (lesbian, gay, bisexual, transgender, queer, or questioning) 

Education for ourselves and others about the unique issues and challenges facing people who are LGBTQ+

​Advocacy in our communities to change attitudes and create policies and laws that achieve full equality for people who are LGBTQ+
Change happens on the grassroots level in local communities. As a national grassroots organization, PFLAG's top priorities include working for safe schools for all students and working to build and support models of inclusion to make PFLAG and our work relevant for all diverse communities. PFLAG works to ensure equal civil rights and protections for LGBTQ+ people and works to help make faith communities and workplaces more welcoming.