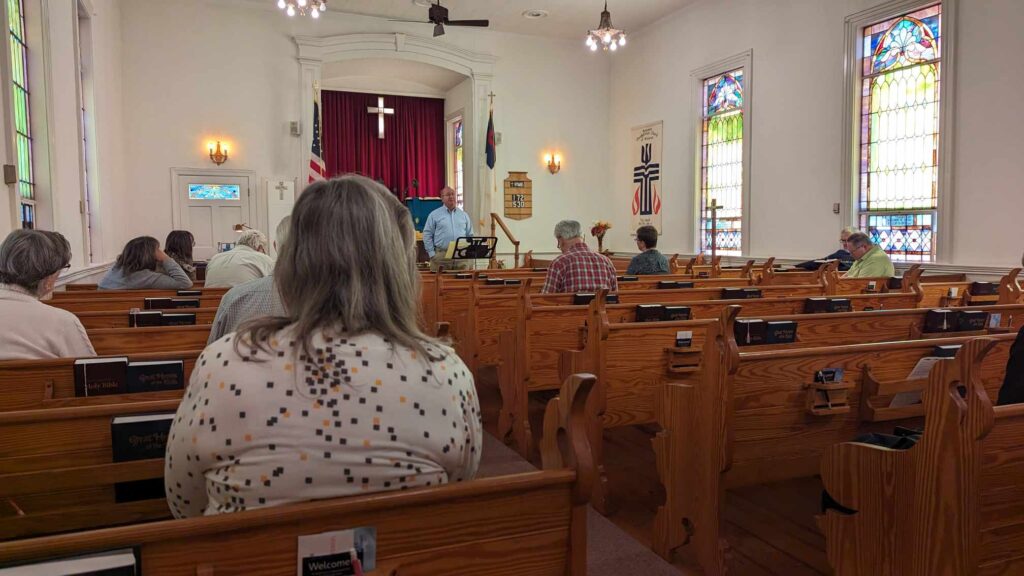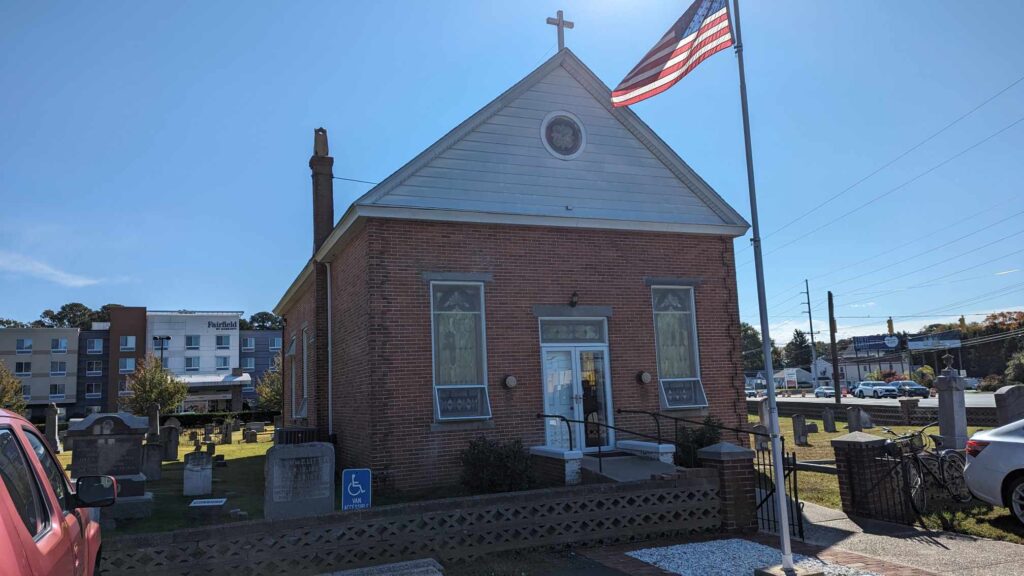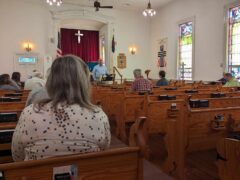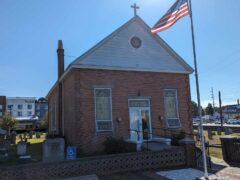 We care about worship.
We care about equipping our people to live meaningfully
and faithfully in this ever-changing world, and about making a difference in our communities near and far.
​
We love to eat, to laugh, to pray, and to dream.
We want the world to know the power of following Jesus –
the transformative power of grace,
the disarming power of forgiveness,
the tenacious power of love
that refuses to give up.
​
We want to relish the abundant life
that is found in Christ.
We want to boldly live into God's call to be
the light of the world, the salt of the earth, and a sign of hope
in a hopeless world.
​
We want to be accountable and responsible.
We want to grow in every way –
to grow in depth of faith,
to grow in our impact on our communities,
to grow in number.