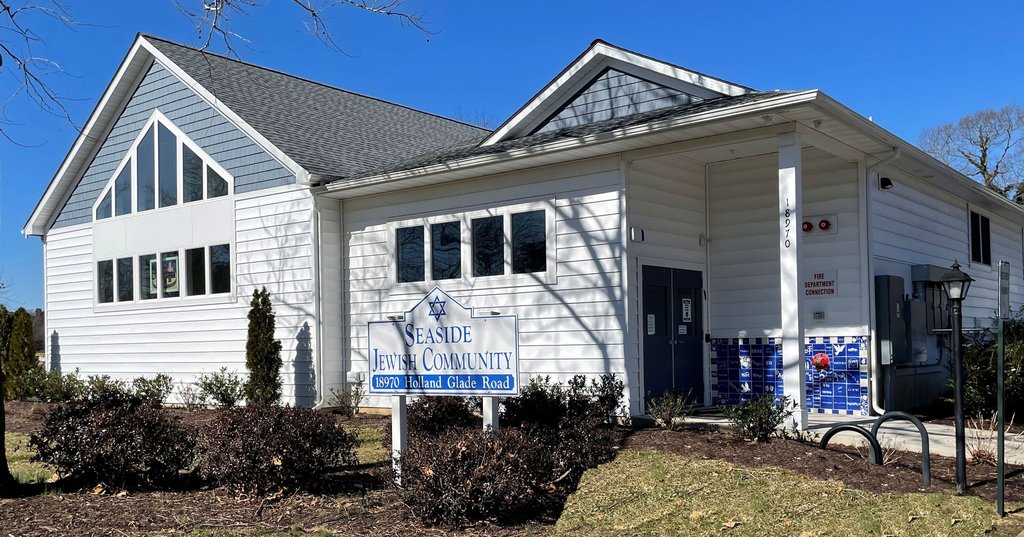 18970 Holland Glade Road , Rehoboth Beach, Delaware 19971, United States
We are a vibrant, independent Jewish community based in Rehoboth Beach, Delaware, with over 600 members, representing over 360 households, and embracing all levels of Jewish observance.
We offer opportunities to connect with the Jewish community in Southern Delaware through spiritual, cultural, educational, and social programs. Our many service projects remind us and our neighbors of our commitment to the welfare of the entire community.