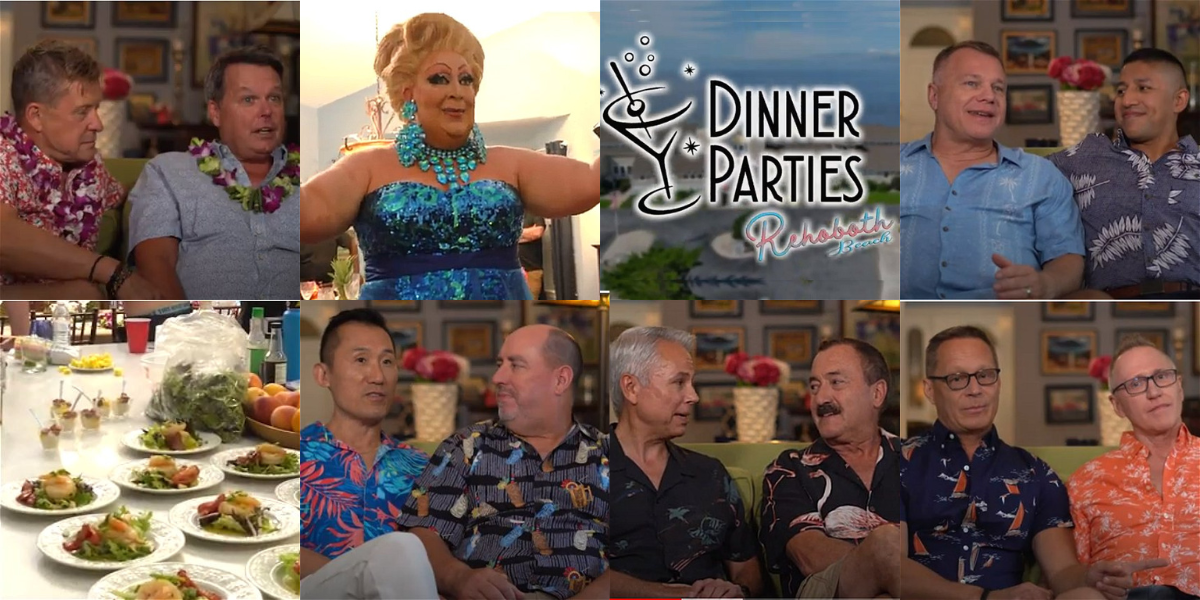 A reality show based in the Southern Delaware Beach Community. Hosts prepare food and drink, set decorations, and plan entertainment to create an experience for their guests. Our group of 13 hosts hail from the Rehoboth and Lewes area. They are business owners, community activists, in non-profit, designers, and professional services providers.
Each host takes their turn in executing their parties to win over their guests and top each others experiences.
Fall in love with our beautiful community with this light hearted competition show.
Submit your thoughts, questions, or comments below and for more information, email us at dinnerpartiesrehoboth@gmail.com